Persian Gulf
August 2nd, 1990 – February 28th, 1991
More information coming soon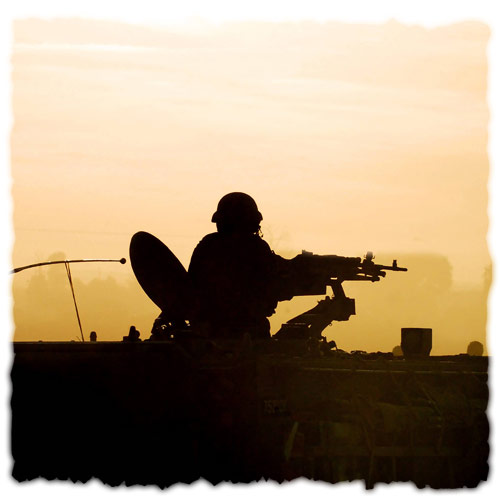 Listed Below are Veterens that Served in the Persian Gulf War:
John W. Allen
Marines 1986-1989
Michael Anderson
Army 1989-1997
Sharon S. Berge
David E. Beyer
John R. Brausen
Erik Blasch
Ian Blasch
Kyle Blasch
Lars Brown
Nels Brown
Rich Day
Joseph Endres, Jr.
Andrew Eveland
Michael D. George
David Goodspeed
Steve Halverson
Michael Hanson
Army
Stewart Hendriksen
John M. Howell
Aaron Ingham
Stan Jerdee
Robert L. Kovach
Daniel Krause
Michael M. Long
Conrad Masshardt
Wade Masshardt
Marc A. Meister
Allen Rerrer
Navy 1989-1990
Erwin B. Schultz
Jason A. Schultz
Steven Schulz
Jerry Sergent
Scott B. Slater
Luke K. Sticht
Jodi L. Swanson
Ronald A. Webb
Richard D. Willow

Missing a Veteran's Name?
Click here and fill out the form with as much details as you can, so that we can add the name to this list.  All requests will be properly verified.
Tell Us!
Help Us Reach Our Goal
Brooklyn Area Veterans Memorial Committee appreciates any help you can give, from monitory to in-kind donations of items to help raise money to build and maintain the memorial
Donate Today!