Irag / Afghanistan
2003 – 2011
More information coming soon.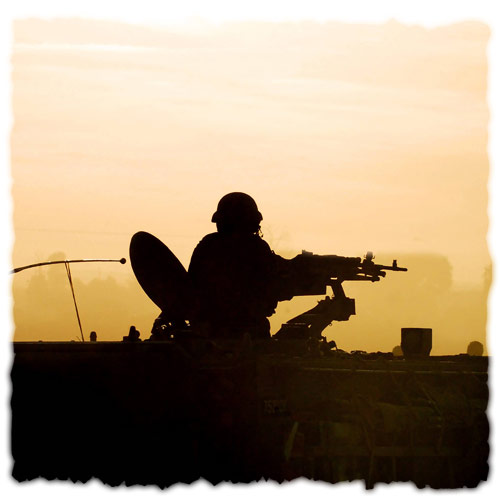 Listed Below are Others that Served in the Iraq/ Afghanistan War:
Gregory R. Barnard
Robert J. Barnard
Desiree Brekke
Russell Dennison
Adam J. Gilmour
Marines 2001-2009
Larry Gnewech
Heather Ihlenfeldt
Kevin J. Long
Army 1989-Present
Keean G. Paultz
Todd L. Podach
Nissin Rodriguez
Marines 2009-2013
Christopher Rossmeisl
Missing a Veteran's Name?
Click here and fill out the form with as much details as you can, so that we can add the name to this list.  All requests will be properly verified.
Tell Us!
Help Us Reach Our Goal
Brooklyn Area Veterans Memorial Committee appreciates any help you can give, from monitory to in-kind donations of items to help raise money to build and maintain the memorial
Donate Today!